Big Easy Fences – Residential Chain Link Fencing Experts In The Greater New Orleans Area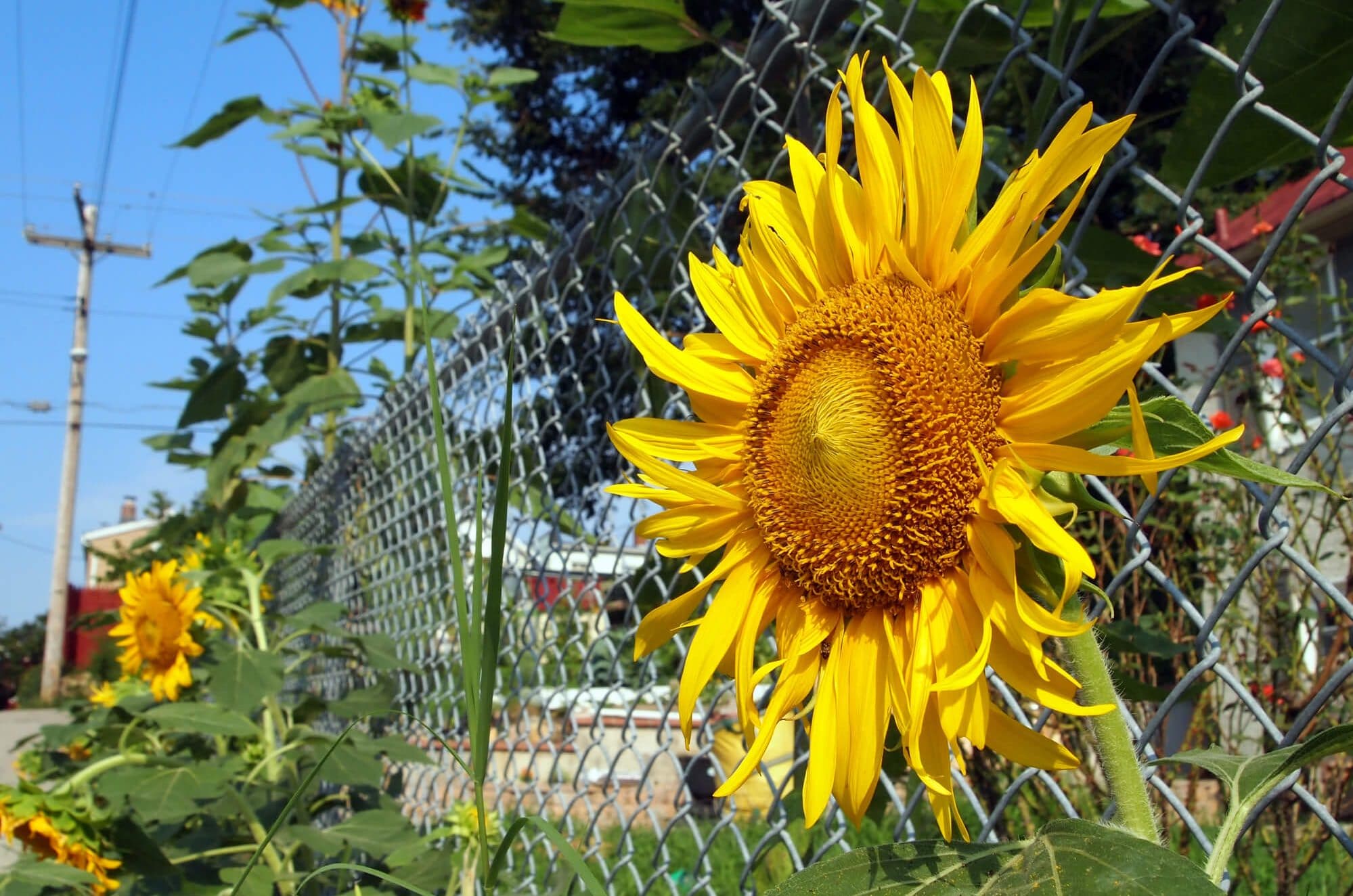 If you live in the New Orleans area, and you are looking for a chain-link fence installation, there are many companies that can help you out.
This is a very popular business during the spring and summer months. People are often worried about creating boundaries for the property.
This is also prevalent in commercial locations. From schools to apartment complexes, businesses are always in need of updating or installing chain link fences.
If you are ready to obtain a quote on how much this chain-link fence installation project is going to cost, you need to find some of the chain link fence contractors in New Orleans. Here is an overview of how you can locate an affordable company that will install your chain link fences for you and why you should consider using our business for your project.
Where To Begin Your Search for Residential Chain Link Fence?
There are two ways that you can find businesses that install chain link fences. The first will be the Yellow Pages.
This is one of the more popular locations for finding current businesses offering their services. An easier way, however, is to simply search for them on the web.
You can do this from your computer or phone. Contact information will be provided on their websites.
Their online listings may also have their location and phone number. It is important to go to their website to see what services they offer and start to learn about each business.
Different Services Offered By These Companies
Services offered by these businesses can be quite comprehensive. For example, there are those that only install in residential locations. These businesses tend to be smaller and will gravitate toward putting a chain link fence gate around the perimeter of the home. However, there are companies that will do everything.
They will work with commercial, industrial, and residential customers. The size of their company will enable them to easily install these fences in just a few days.
They will also have enough workers, equipment, and the materials necessary to get the job done. Other services that they may provide will include wooden fences.
However, if your primary objective is to find a business in New Orleans that installs chain-link fences, this is how you can assess each business.
How To Assess The Different Chain Link Fence Companies That You Find
Each of these companies will provide different services. This will include the installation of chain link fence panels, post-installation information, and also whether or not they install gates.
They may have an area of their website where you can request a quote. Others may have their prices listed so you can determine the cost.
They may also use chain link fence fabric which many people are requesting. This adds a different level of privacy.
Any questions that you may have regarding a chain link fence can be answered on their website or by contacting them directly.
The Benefits Of Installing NOLA Chain Link Fences
There are so many benefits to installing chain link fences. This is true for both residential and commercial properties.
This can prevent trespassers from coming onto your property, providing an added layer of security. Wild animals will also be deterred.
The chain-link fence installation cost is often less than a wooden fence. It just depends on the current price of lumber.
You need to use high-quality chain link fence material which will include galvanized anti-rust steel that is designed to last. At the very least, it will improve the value of your property by providing this extra asset.
If you ever decide to sell, this is often one of the factors that will motivate a buyer to obtain your property.
Choosing The Best Residential Chain Link Fence Contractors in New Orleans
Choosing a business is often based on three factors.
First of all, consider the longevity of the business. However, this does not immediately leave out those that are just getting started
Second, these businesses need to be comprehensive. You may see how they install these fences on their website. This typically involves the use of quality concrete, brace bands, carriage bolts, hog rings, end caps, and gates. You may also have the option of choosing between fabric, slats, and using fence ties. All of this will be explained on these websites as they provide the public with information about their business.
When you receive quotes back from these companies, a few of them will stand out. You can make your final decision based upon when they can start, the quality of their fencing material, and the prices they will charge.
If you would like to have a new chain link fence installed, and you are in New Orleans, consider using our business. We have years of experience in this industry and are willing to work with any client that needs a fence erected quickly.
Regardless of the height of the fence, or how long it will be, there is no job too large or small. Give us a call today to get an estimate on the total cost of installing a chain-link fence around your New Orleans home.
We also offer residential metal fences and wrought iron fences in New Orleans. Call us now!
Testimonials
Dasvera Dilipo, NOLA Home Owner – ⭐⭐⭐⭐⭐
A professional fencing company in New Orleans, and they blew me away. They took the time to ask about what we want rather than shoving unnecessary things just to charge us more. When they started the job, they always came on time and cleaned up after a day's work. Impressive work and output at the end. Big Easy Fences has very satisfied and happy customers right here!